Annual Estate Agents Conference
Offline Event
Starts on

October 06, 12:00am
1h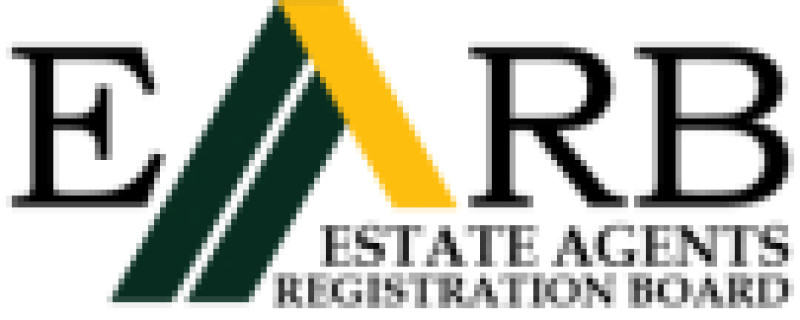 About This Event
The Estate Agents Conference brings together major real estate firms, developers, leading property agents, industry regulators, consultants and other stakeholders to engage in regard to the estate agency practice. With over 500 anticipated attendees, this forum provides a platform for interactive and mutual beneficial networking for the various stakeholders in attendance.
The 2nd Estate Agents Conference to be held from 6th October, 2023 offers you a great opportunity to enhance your brand image and visibility among the key stakeholders in real estate sector in Kenya and the larger Africa.
The primary focus for this year's conference is on Re-Engineering Real Estate for Emerging Realities. The 2nd Estate Agents Conference is designed to explore the various strategies of re-engineering real estate sector & practice in order to be able to adopt to the emerging realities, give insights, discussions, marketing and networking opportunities.
The conference will feature the following:
Interactive Plenary Sessions
Lead Expert Opinions
Keynote Speakers
Networking Opportunities
Question and Answer sessions


Here is the registration link https://link.property254.co.ke/RoZKb


Charges are Ksh 8,500 for early bird tickets, valid till 15th August 2023, and Ksh 9,500 for tickets open till 30th September 2023.
Event Details
Organised by
Peris Gachago
Date and Time
Fri, Oct 06, 2023 12:00 AM
Safari Park Hotel, Nairobi
Offline